Come and enjoy a Black Valentine's Gothic style dark party and dance till you drop with one of the most cutting-edge dark :

VIKTOR HOLLOW (AU)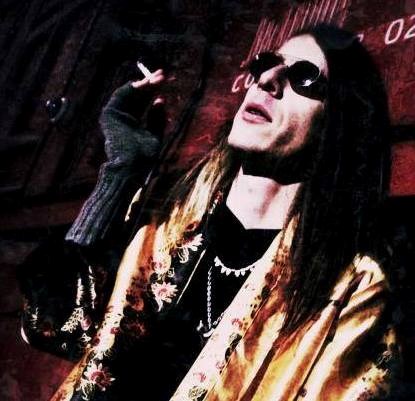 ----
There's thousands of DJs out there playing good sets every night, and for most of them, that's all they want. To play a good set. Then play it again. "Good set bro" the other DJs will say. Night after night. The routine never changes.
Some however, reach for mastery. For them music is an eternal well of novelty. They master genre after genre, technique after technique. Pushing the boundaries of genre and hardware to the point of breaking just to get what they consider to be the ultimate hybrid of flexibility, dominance and showmanship.
10 years ago, Viktor saw people play the same thing every night. No tricks, no technique, no novelty. He thought he could do better.
Spolier alert: He did.
Having played regularly at The Church of Belligerence: Neon Crucifix (AU), Solid State (AU), Dark Sciences's 'Rapture'(AU), Neko Nation(AU), Dominate(AU), Noizemachin(AU) and an endless string of house parties, doofs, raves and conventions, 2020 marks his breakout onto the international stage.
Bringing his signature hybrid electronica blends, he's at home playing downtempo funk as he is playing breakcore. Recent sets have seen him ramp french death electro into dubstep, trap then a blend of crossbreed drum and bass and neurofunk that's sure to make the dance floor quake.
He never plays the same set twice, but somehow this lunitic always makes it slam like nothing you've ever heard before. His custom hardware rig, "The Hollow-Tron", even has DJ-FX units from three different manufacturers, affording an unprecendented range of dynamic control.
A show with Viktor Hollow is one you'll never forget. Fact.
---------------
Support:
BANGSUE ELECTRIX "Live" [TH]
Spike N Stein (USA/TH)
Saito Nagasaki (SG)
---------------
BANG SUE ELECTRIX *LIVE (THAILAND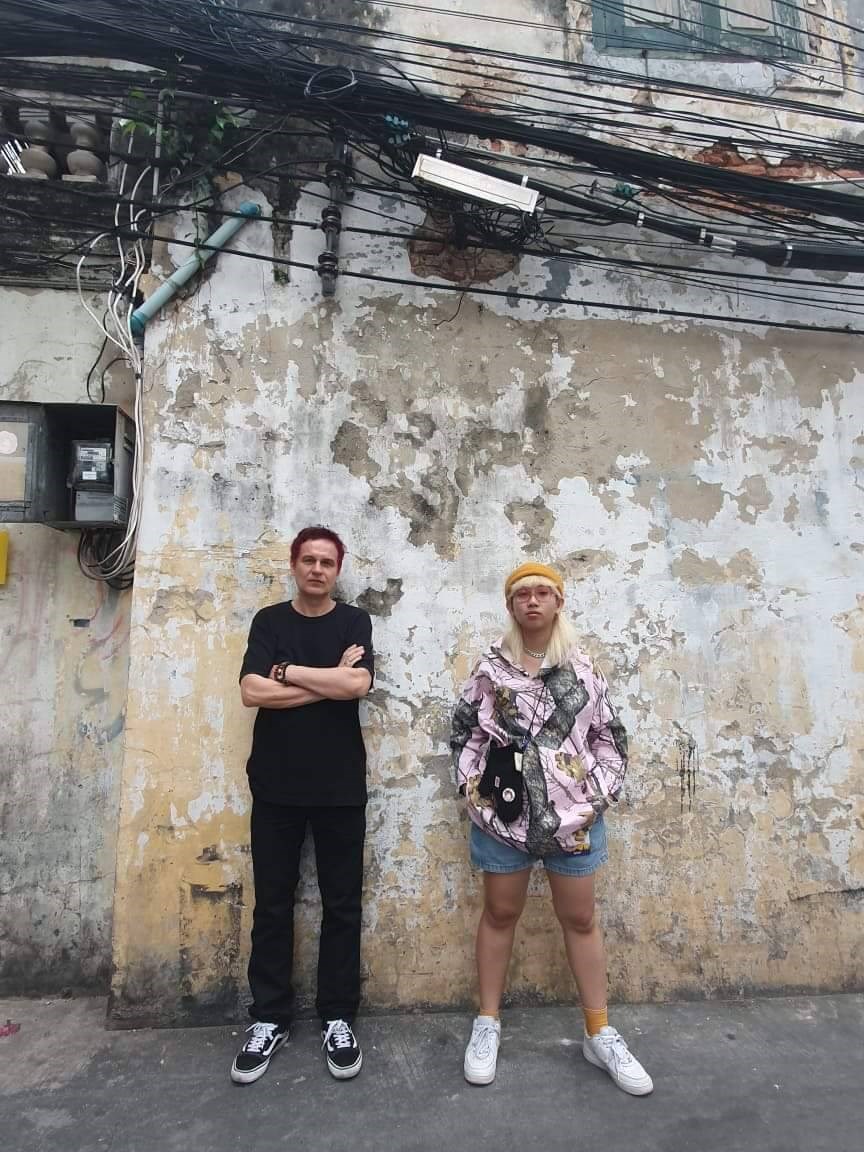 Bang Sue Electrix, founded in July 2017, are an Electronic/Hip Hop band that consists of 2 members, Pilot Pirx and MC Sunthi. Their sound fuses the raw, powerful lyricism of MC Sunthi, with producer and guitarist Pilot Pirx's brilliance in blending electrical sounds. This is a combination of two artists, bringing together their passion in music through artistic collaboration, made in Bang Sue with a strong Bang Kapi flavor.
Bang Sue Electrix เป็นวงที่เกิดขึ้
นจากการผสมผสานของสองรสชาติที่
แตกต่างกันอยู่เสมอ เราพบกันครั้งแรกในปี 2017 และเริ่มต้นทำเพลงจากการชั
กชวนของ Pilot Pirx โปรดิวเซอร์ มือกีต้าร์ และหัวหอกหลักของวง โดยมี Sunthi เป็นผู้แต่งเนื้อร้องและใส่จั
งหวะการ Rap เข้าไปผสมผสานกับดนตรีอิเล็
คทรอนิคซึ่งเต็มเปี่ยมไปด้
วยรสชาติที่หลากหลาย นี่จึงเป็นวงดนตรีที่เกิ
ดจากการเขย่
ารวมของความสนใจของคนทั้งคู่ สองแนวเพลงที่แตกต่าง และการเดินทางจากบางกะปิ สู่บางซื่อ
SPIKE N STEIN (USA / DJ SET)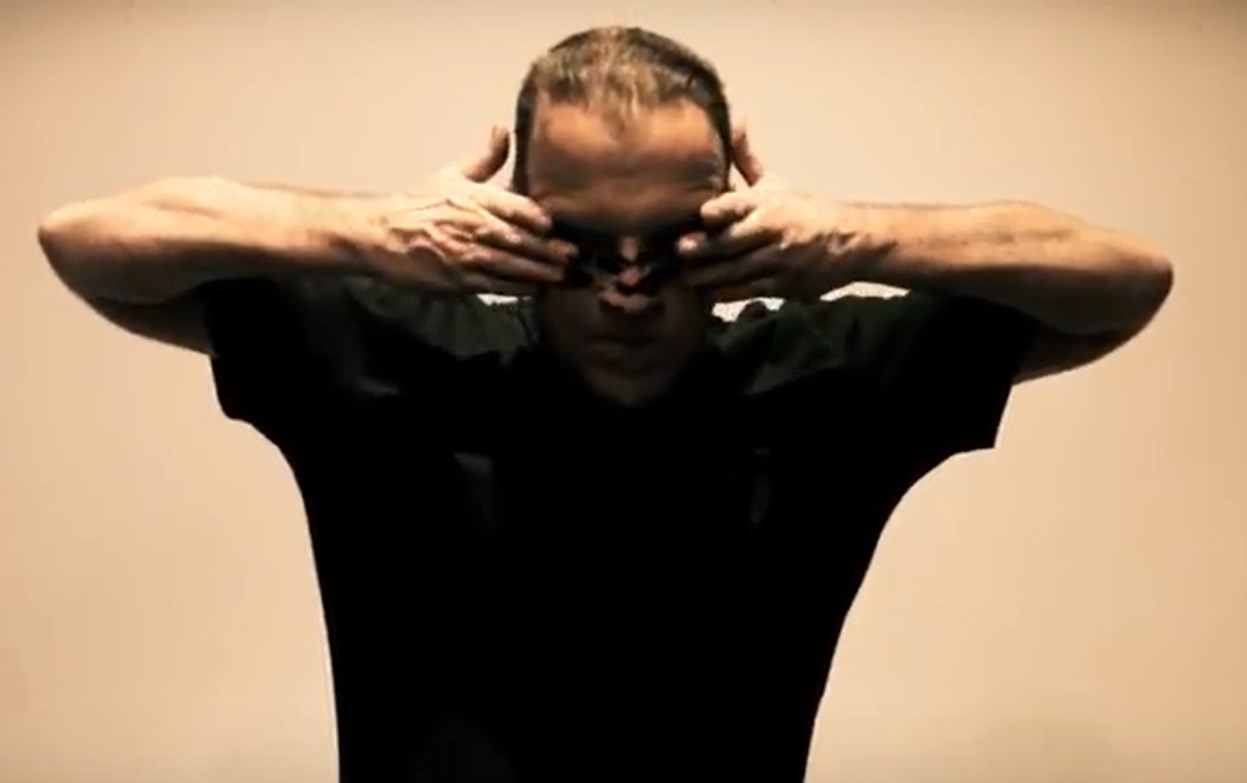 Spike N Stein has been asked for a Bio which he thought meant a semen sample. Now it's finally arrived
Originally a schooled musician with a rock and classical background on both the Hammond Organ and self taught on the Electric Guitar. Started out in Punk and Post Punk bands and evolved into the front man in Bone Clone Garage Rock Band and the Carrot Daddy Electronic Project. As a Dj Spike started out doing Gothic Industrial nights in the seedier parts of Bangkok all the while cutting his chops as a Dj in Chicago Dungeon Events where music has to fit the BDSM plot.
Spike has been known to be tramping around Bangkok with Spike Night residencies at Club Culture and events elsewhere such as at the Bar Bar Fetish Club. Doing Carrot Daddy electronic live PA music concerts as well as the Voodoo Asylum.
Lately the production has been a new form of Dark Uplifting Electronic Music a bit similar to Trance, Electro Clash, Industrial and Ethereal.

Organised by SDAM
About the Singapore Dark Alternative Movement:
------------
Founded in 1998, the Singapore Dark Alternative Movement or SDAM in short is a social collective that caters to the needs of the Singaporean gothic and alternative. The movement also focuses on promoting a spectrum of dark alternative activities such as music and art while facilitating meet-ups and events to assist in growing the social platform via the Internet and SDAM music events such as Alternation, Outbreed and Heart Of Darkness which promote EBM, Goth and Industrial music by local and international acts.